Mangrove Tunnel Airboat Tour
Zip through the world-famous twisting mangrove tunnels of Everglades City as your captain amazes you with knowledge of Everglades plants, animals, and history. Watch out for alligators—they may have their eyes on you! Then check out the Everglades City Boardwalk, Animal Sanctuary, and alligator show, all included with your tour.
"There is something about flying down narrow alleys of mangrove trees that is just a rush. I could never get tired of it. The guides always give more than just a ride. You learn so much about the Everglades and the total ecosystem that it is. We most certainly will be back!
"The mangrove tour was so much fun! We saw a family of dolphins swimming along the boat, several alligators, and a few fish jumping out of the water. Riding through the mangroves was beautiful and a fun way to see the Everglades. I would recommend to anyone."
"We really enjoyed seeing the alligators. The captain of the airboat gave a lot of information about the Everglades and habitat. The addition of the two-way headsets let us all communicate during the tour. This was really a highlight of having friends down visiting us new Florida residents. Plan to bring other guests."
"We did the combo package and it was amazing! Great way to experience all 3 ways to 'see' the Everglades! Would highly recommend. All the captains for each segment were fantastic! Had a great time!"
Why Choose Captain Jack's?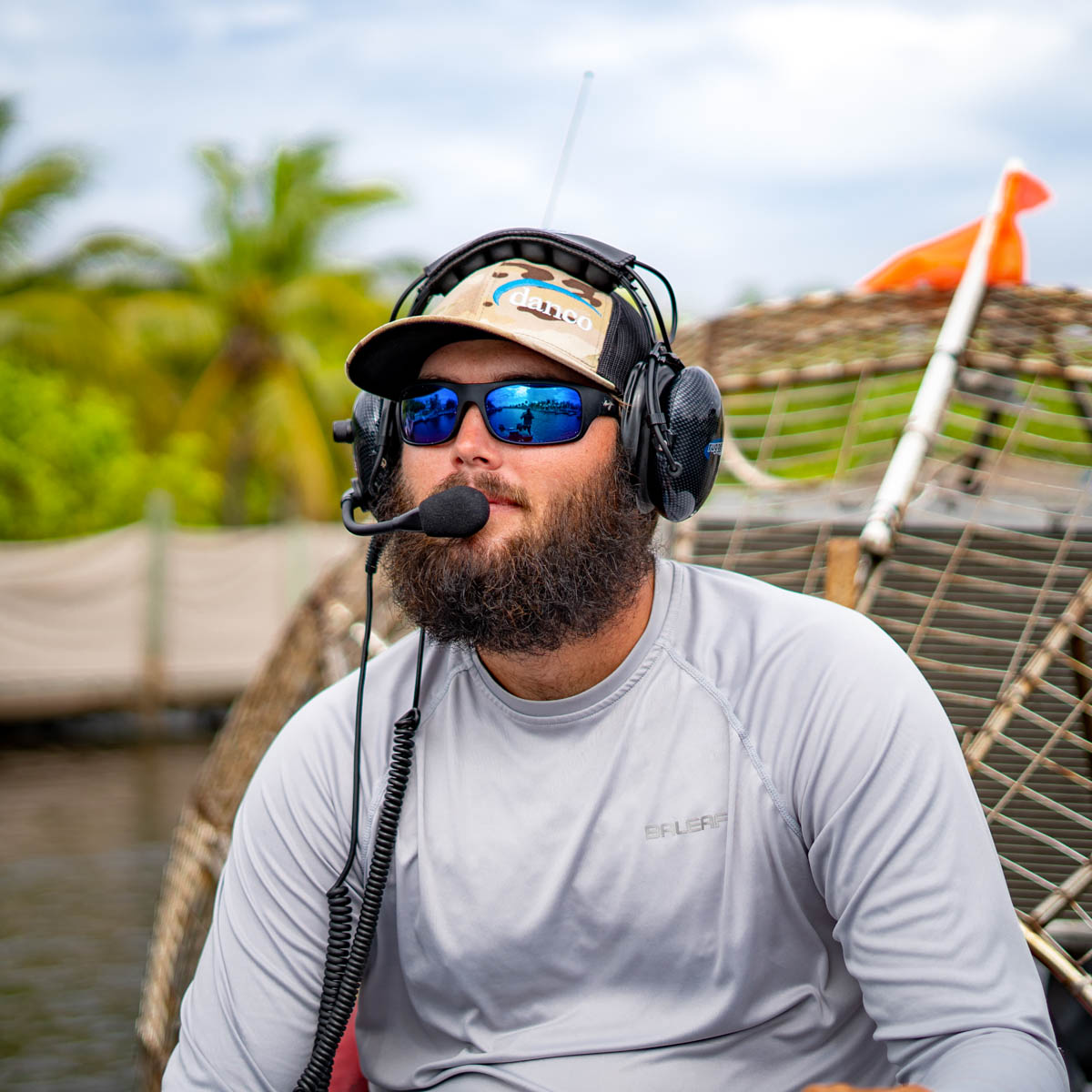 Our safe, experienced captains are licensed by the Coast Guard, and our boats are regularly maintained.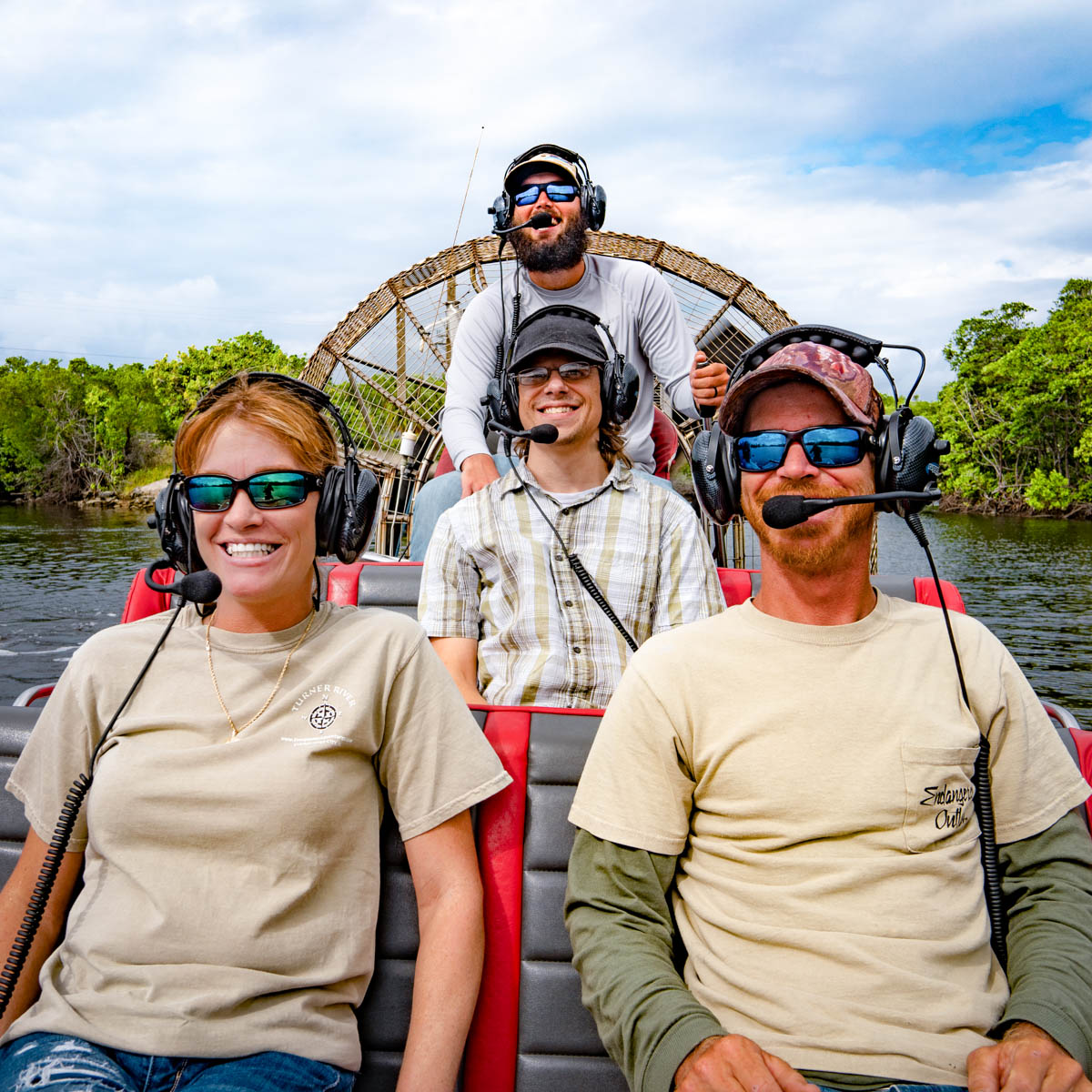 Interact with your captain and fellow passengers via 2-way headsets on all mangrove & wilderness airboats.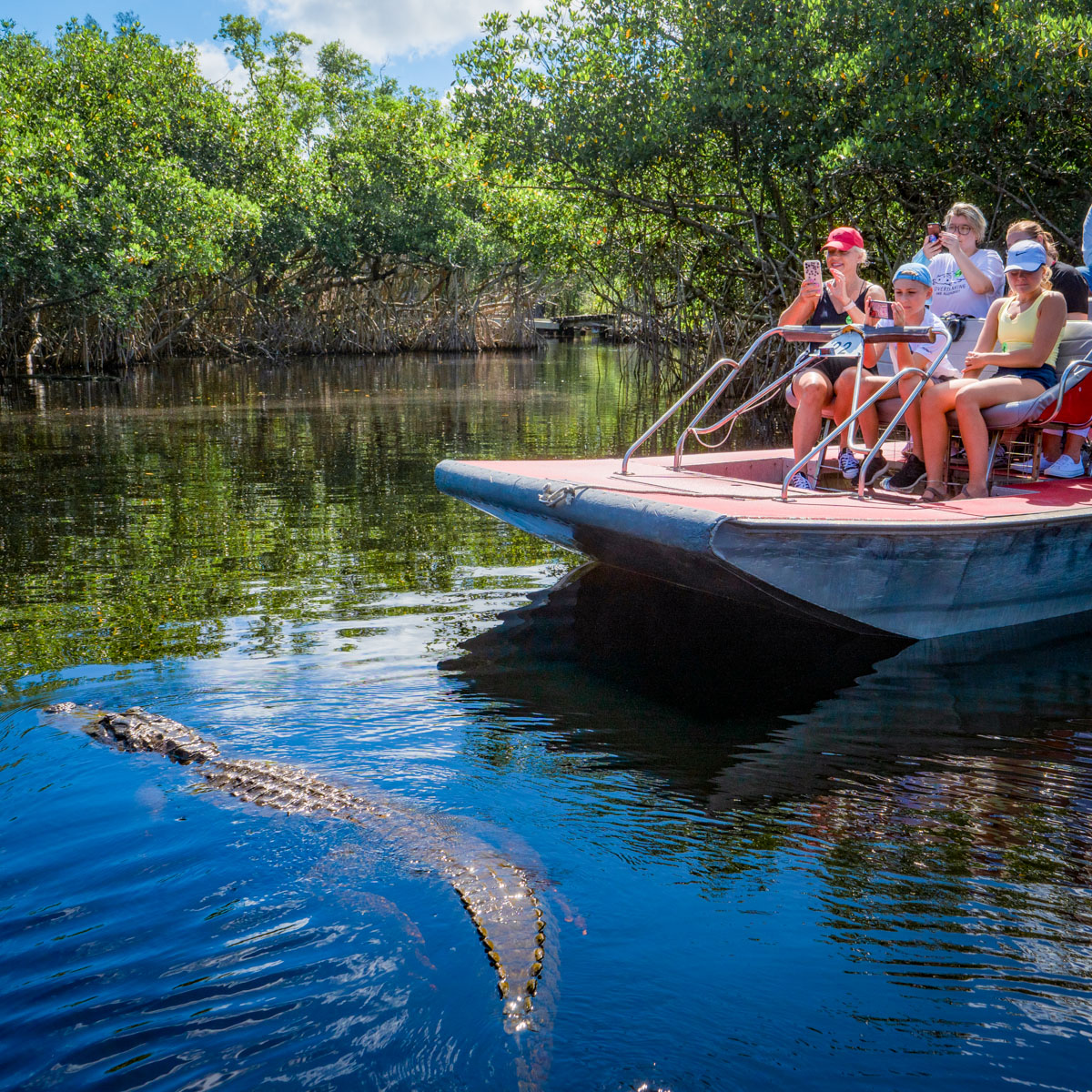 Our custom airboats are the quietest and most comfortable they've ever been, with a ride just as thrilling.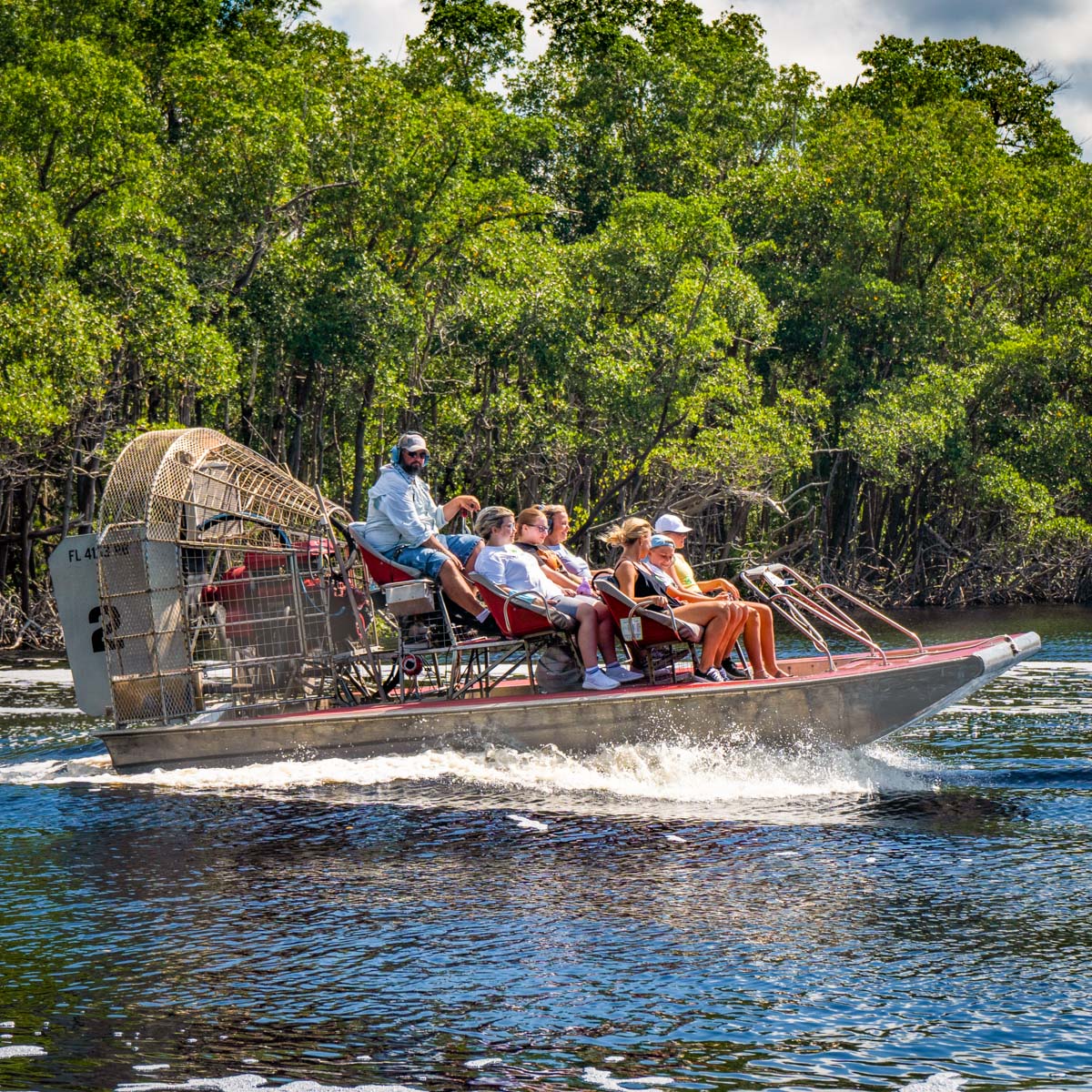 Our small, personalized airboat tours are the most popular in Everglades City, 365 days a year.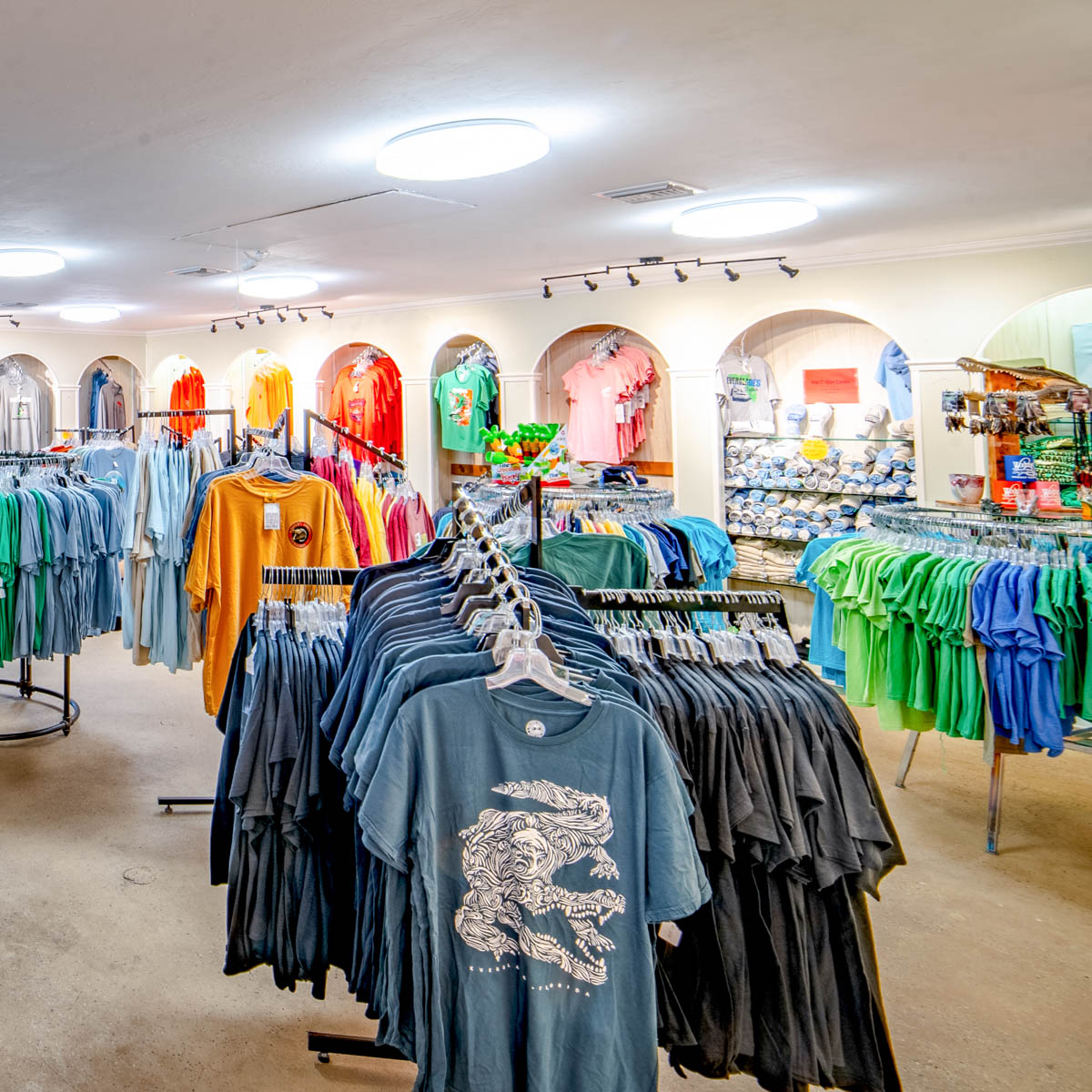 Buy refreshments and take Everglades gifts and souvenirs home with you.
Get a $3.33 discount, free Alligator Hugs, and free admission to our alligator show and Animal Sanctuary when you sign up for our email newsletter!
We'll email the Mangrove Airboat Tour coupon to you: