Stroll through a mangrove forest and try to spot raccoons, alligators, manatees, and more!
It takes about 15 to 30 minutes to complete the boardwalk. All ages are welcome. The boardwalk is open from 9:00 a.m. and 4:00 p.m. The boardwalk may close without notice due to rain or maintenance.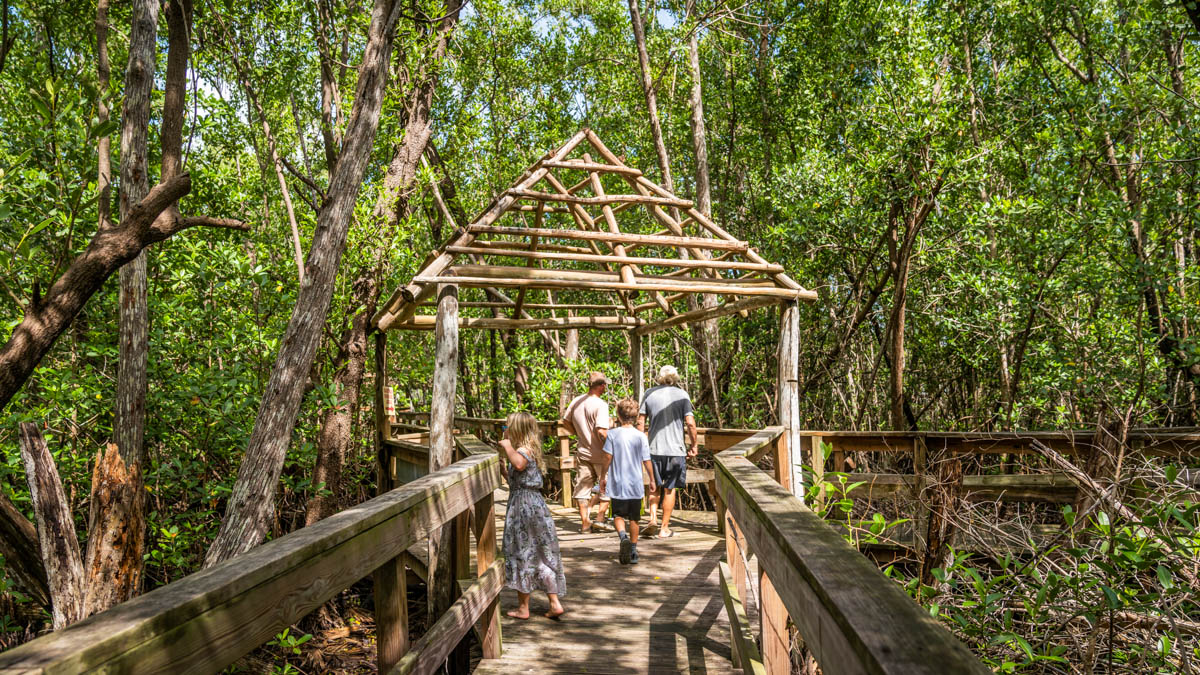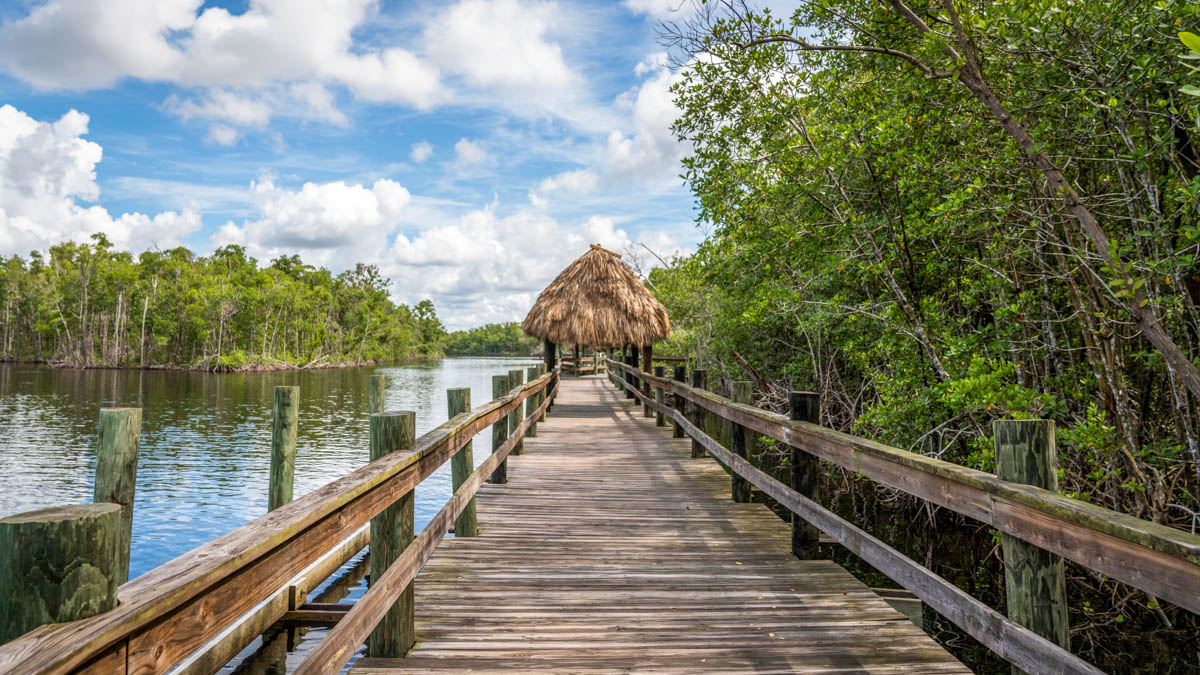 Admission to our boardwalk is free when you book any of our airboat tours online!
Airboat tours also include admission to our Alligator Show and Animal Sanctuary.
See All Airboat Tours