What Animals Can I See at Captain Jack's?
Many guests see a few wild animals like alligators, raccoons, birds, fish, bears, and deer on their airboat and swamp buggy tours. But sometimes Mother Nature has other plans, and wild animals don't appear.
That's one reason we maintain an Animal Sanctuary with over 100 alligators and other rescued animals like lions, a tiger and otters. Our sanctuary is licensed by the Florida Fish & Wildlife Conservation Commission and the U.S. Department of Agriculture. These licenses allow us to take proper care of our animals so you can be sure to see some amazing creatures when you visit.
In the Animal Sanctuary you can attend an hourly alligator show to ask questions and learn everything you wanted to know about the uniquely American alligator. After the show, you can even hold and hug a baby alligator. Don't forget to take pictures!
The Animal Sanctuary, alligator show, and alligator hugs are included with every Captain Jack's Tour.
Many guests see a wild animal or two, but Mother Nature makes no guarantees!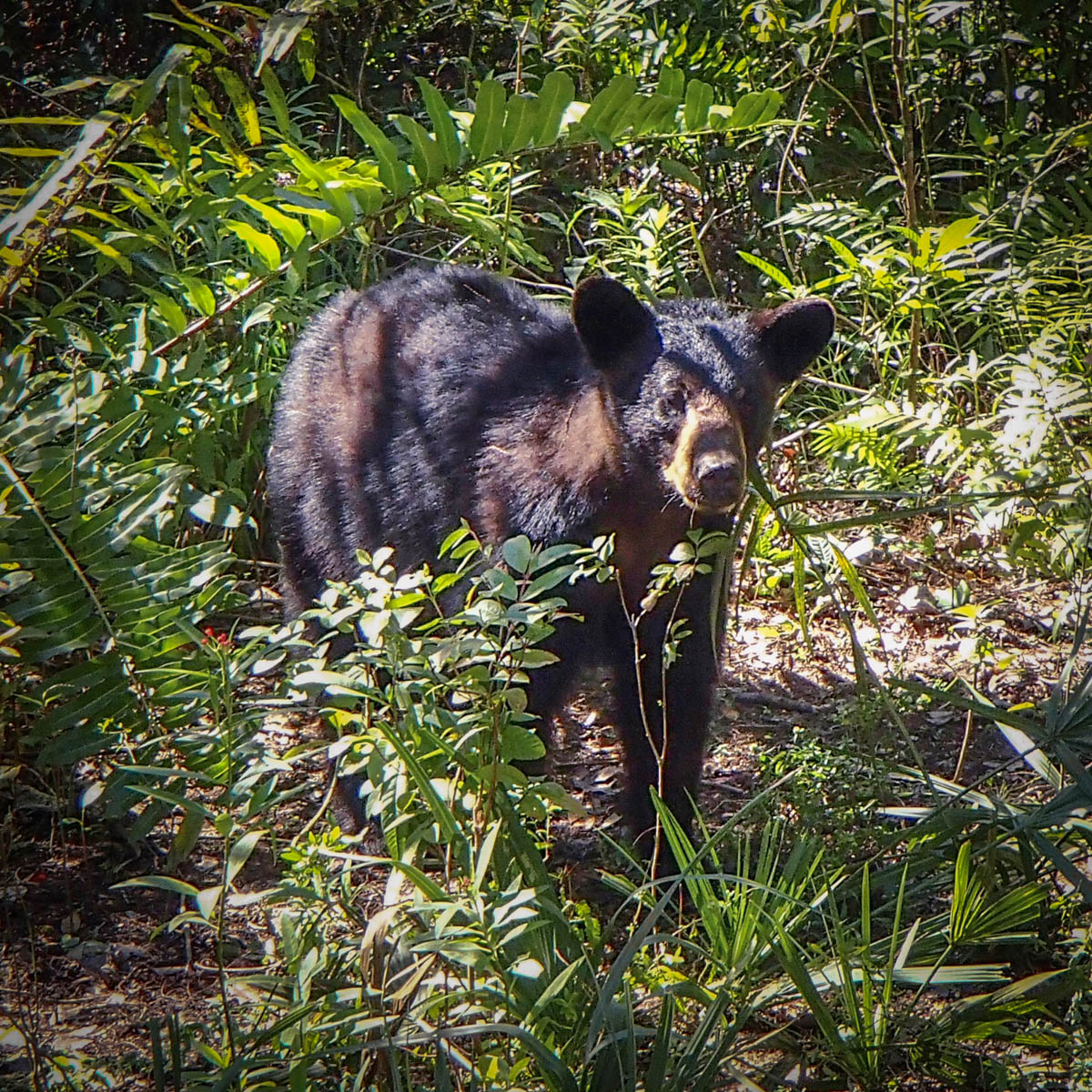 Our Animal Sanctuary is home to over 100 alligators and crocodiles, plus animals we rescued who were raised in captivity by previous caretakers.